Tips for securing a pharmacy internship
How to get an intern pharmacy job
Getting a pharmacy internship can involve a little leg work, but be persistent. Your hard work will pay off.
Here are some places you can begin your search for the perfect pharmacy position.
National Australian Pharmacy Students' Association
At the beginning of 2019 NAPSA and LocumCo formed a partnership with the aim that all Intern positions throughout Australia will be listed on the LocumCo website at no charge. All students will be directed to the LocumCo site for their Intern positions and their CVs will be forwarded to potential employers on application.
Intern Incentive Allowance for Rural Pharmacies Program
This program provides incentives for students wishing to undertake their pharmacist internship in a rural or remote pharmacy.
Intern Development Programs
Some large pharmacy groups run Intern Development Programs. Details of any intern pharmacist positions available should be on their website.
Contact your local pharmacy
Many pharmacies offer intern pharmacy jobs, so check with your local pharmacy to see if they provide on-the-job training.
ePlacebo May/June 2021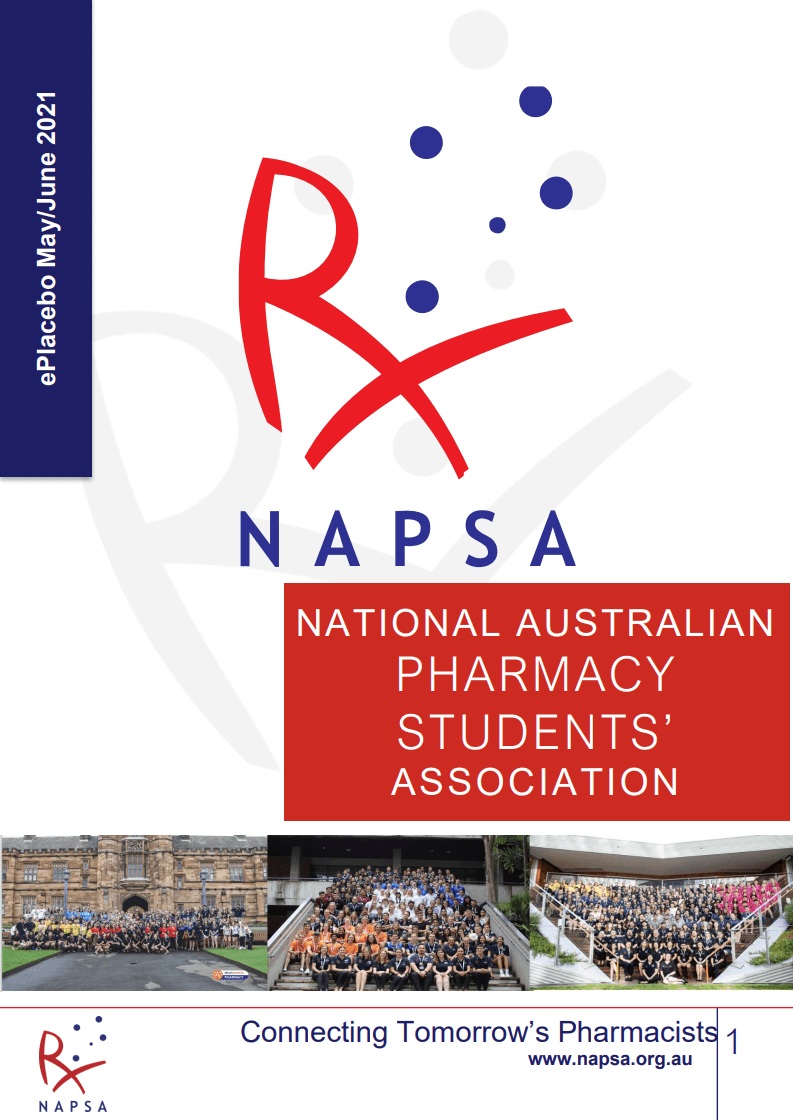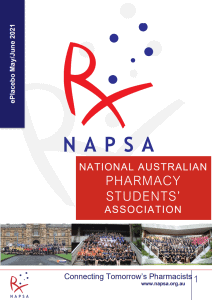 ePlacebo January/February 2021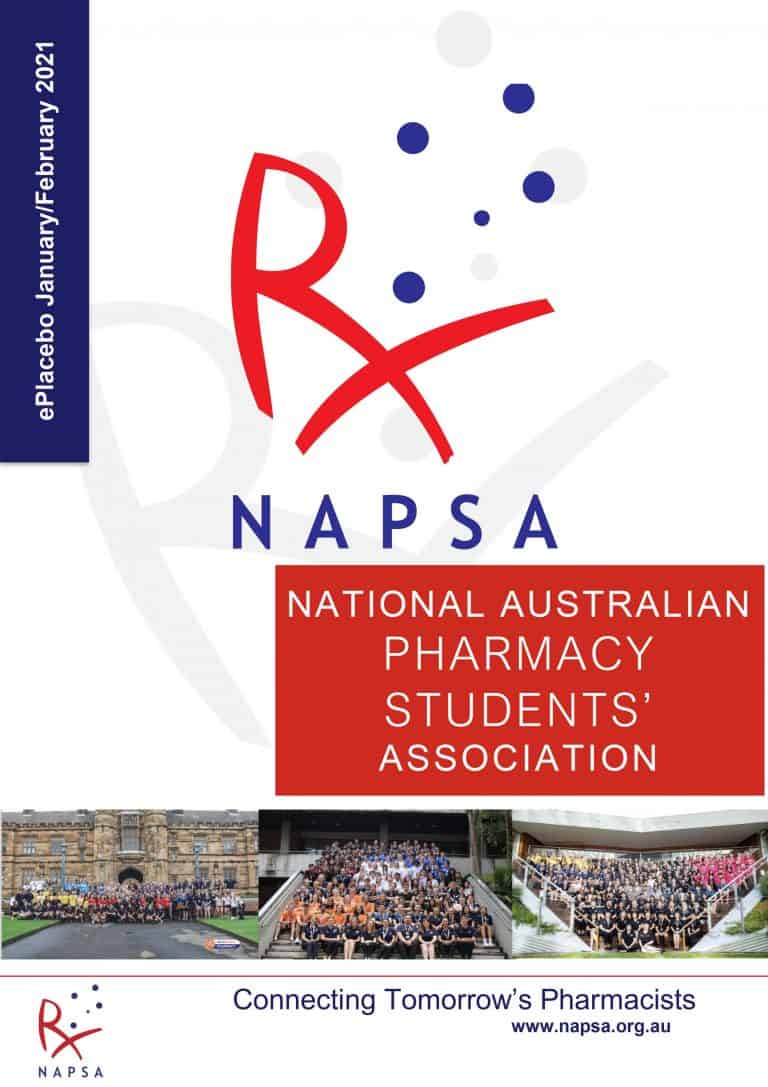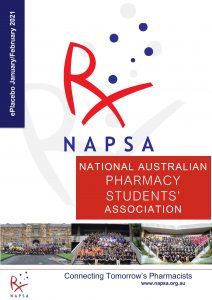 ePlacebo September/October 2020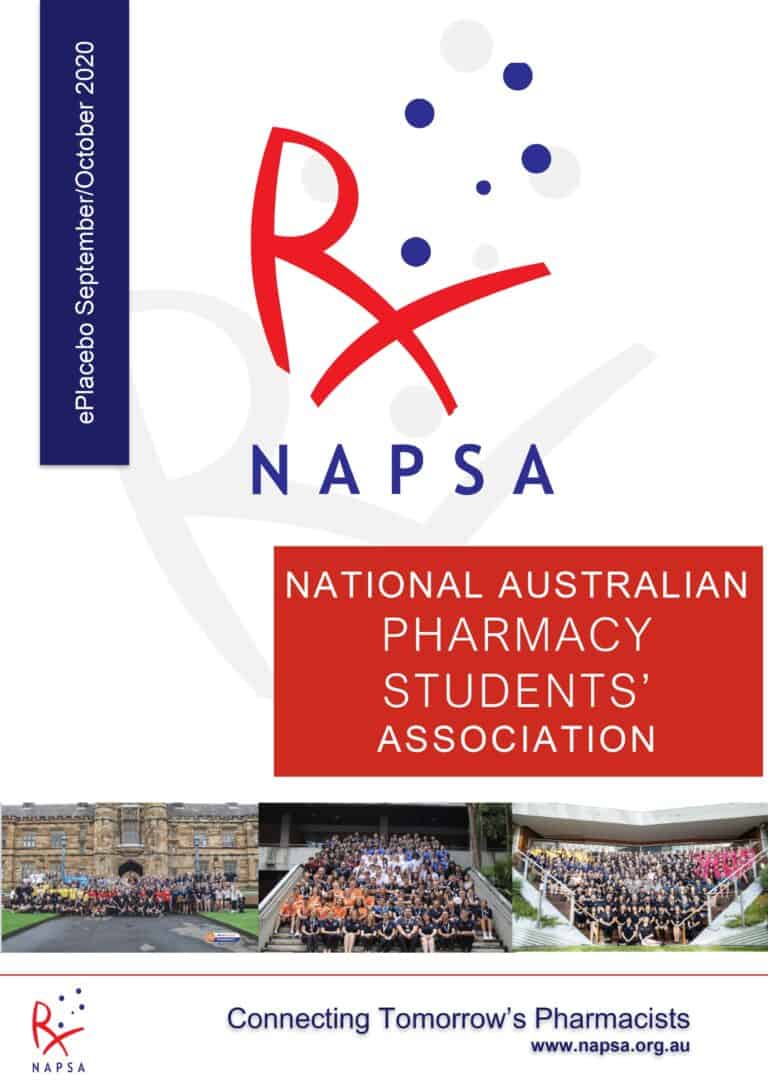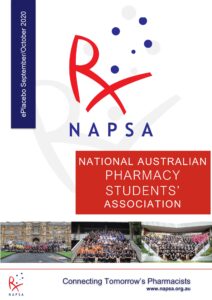 ePlacebo May/June 2020