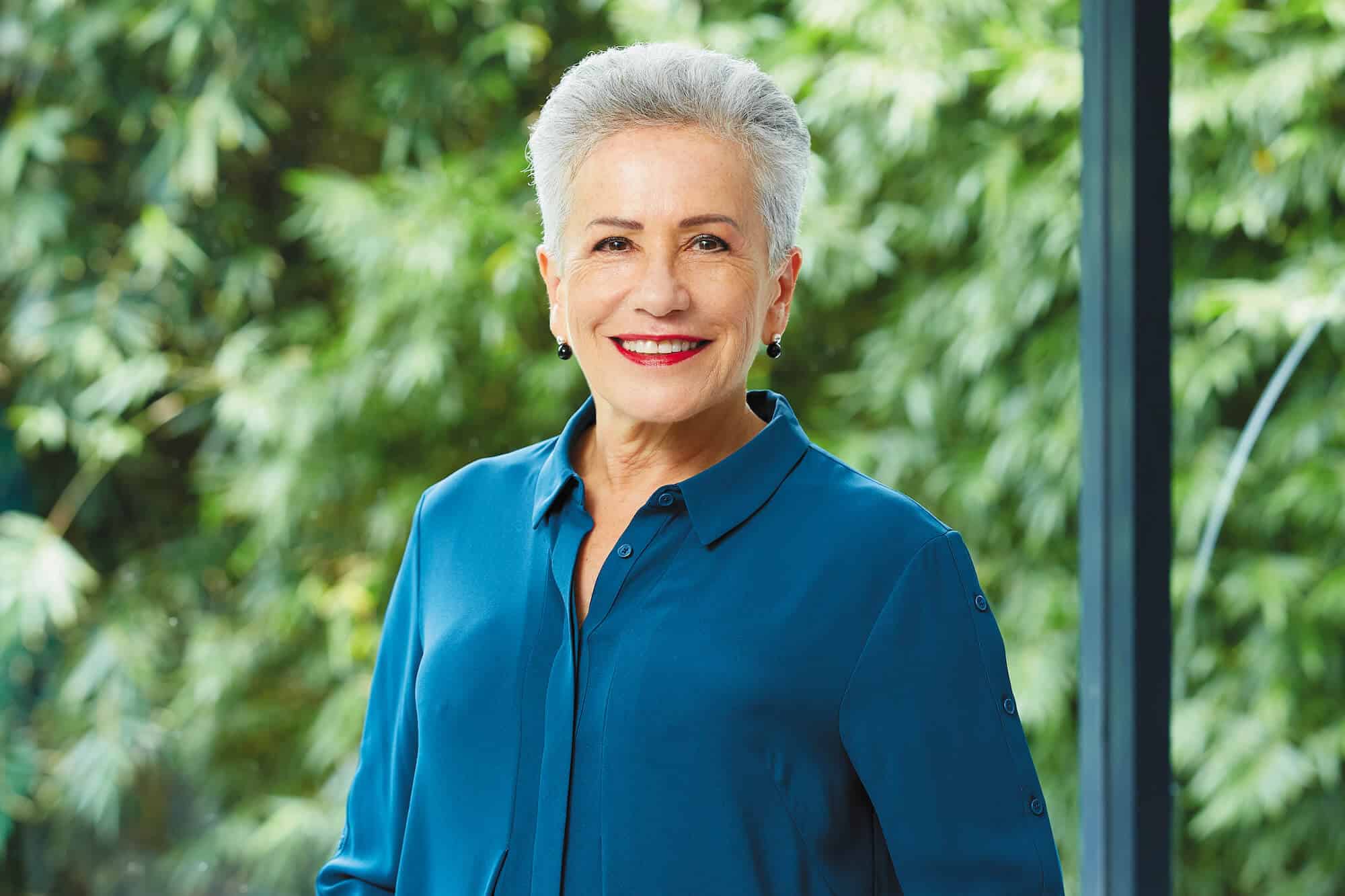 Sue Muller
Founder, Pharmacist
Sue Muller is a registered Pharmacist and the director of Pharmacy Employment Solution Pty Limited. LocumCo is a national recruitment business in its 32nd year, specialising in Community and Hospital Pharmacy.
Being a pharmacist herself, Sue is passionate about the pharmacy industry, and equally as passionate about doing business the right way. Recruitment is about people and you need to nurture relationships as well as provide the best possible service you can.  Sue attributes passion, balance and effective use of technology to her on-going success. This culminated in her winning the prestigious Telstra NSW Australian Government Micro Business Award in 2005. Sue is also an avid golfer and loves to travel.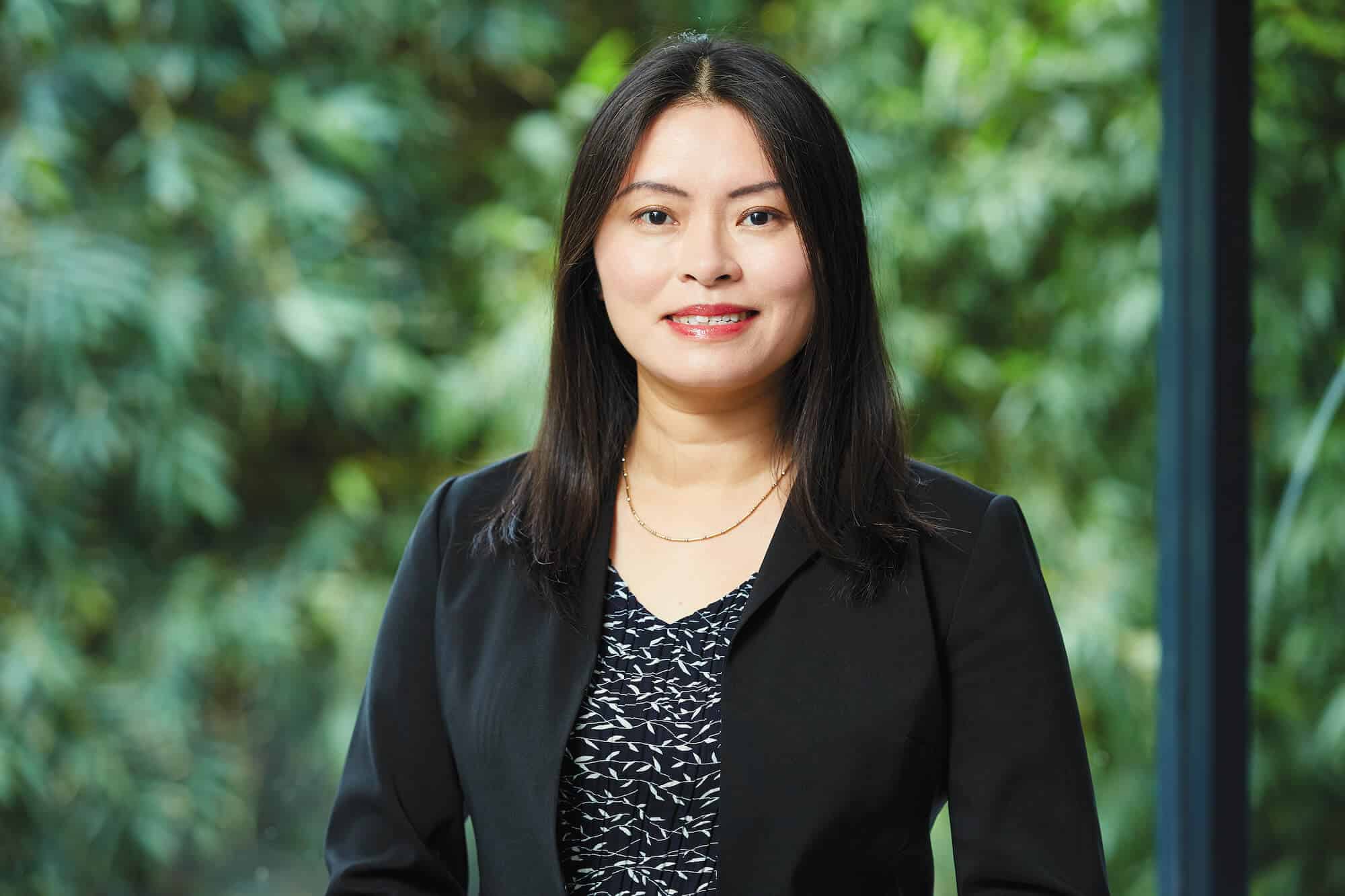 Asa joined LocumCo in 2015 and has been a great addition to our team. She has worked in the Retail Pharmacy industry for over 18 years, with extensive experience in both finance and human resource sectors. She has also worked in large Retail Pharmacy Franchise groups involving Priceline Pharmacy, The Friendly Society Pharmacy Group and other community pharmacies.
Asa's success in her career is due to her outstanding ability to identify problems and opportunities and initiate effective solutions. Her ability to interact positively with a wide range of people from varying backgrounds, combined with strong leadership and interpersonal skills are a great addition to our team. Asa's intimate knowledge of the industry places her in an ideal position to fulfill a recruitment role.
Asa understands a business' needs and can effectively identify high quality candidates that best suit that business. Asa has a passion for matching pharmacies with their ideal candidate to achieve long-term success.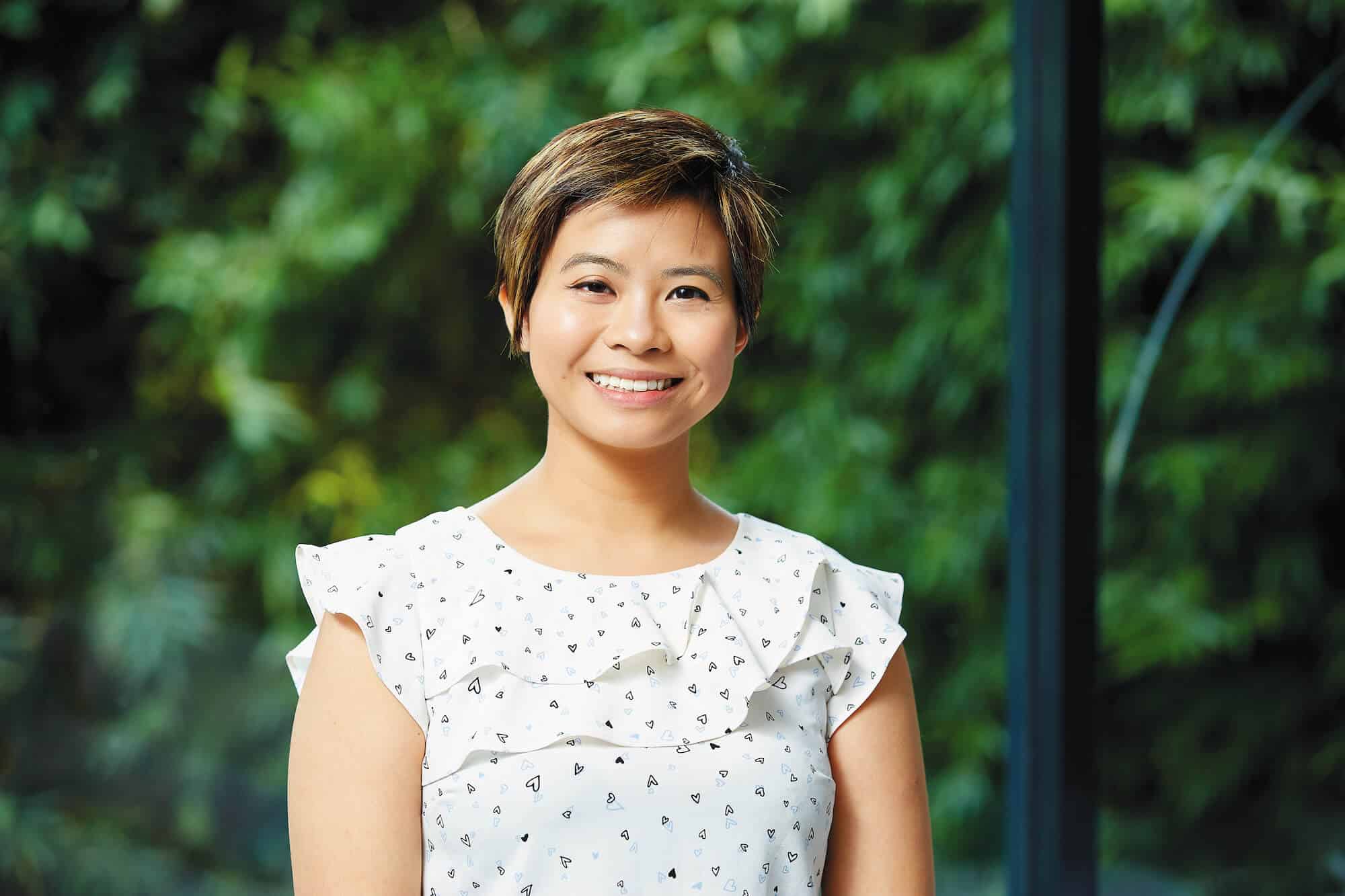 Phiona is a Registered Pharmacist in Australia with more than 8 years  experience in the Pharmacy Industry. She has worked in both rural and metro pharmacy settings and she understands the difficulties many owners have in terms of finding Pharmacists to work. Her goal is to embrace every challenge and to provide the best service and outcome for our candidates and clients.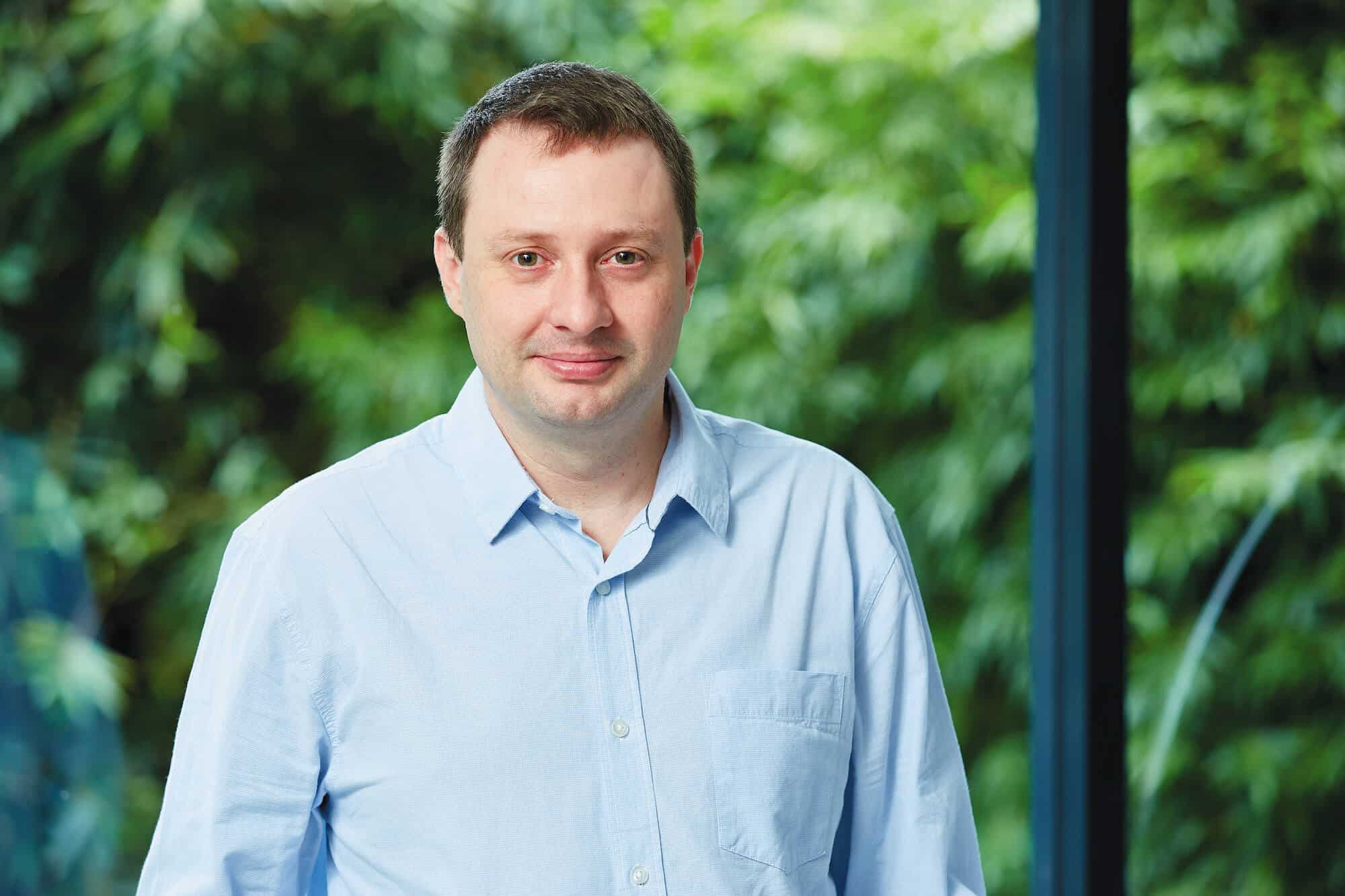 Mathew Brennan is a database development expert. Mat began his career in computer programming in the early 2000s initially providing Mac technical support services in a centre on the North Shore of Sydney. Throughout his career he has worked for a diverse range of small and large companies typically focused on small teams and workgroups. This has allowed him to develop a comprehensive understanding of the needs of business, and the importance of streamlining and providing clear information to customers. Matt has had a passion for technology from an early age, spending many hours building things, pulling things apart and putting them back together. In his spare time he enjoys reading about different programming languages and operating systems and strives to always stay up-to-date with the rapidly changing industry. Matt is an invaluable member of the LocumCo team, having developed the database that underpins our work.