Doing Business with purpose and passion...
Through giving back
Together our giving impacts to date are
Giving back makes a difference where it really counts
We are part of the B1G1 (Buy 1 Give 1) initiative where when you work with LocumCo, together we will impact the life of a person in need.
As a B1G1 Business for Good, we incorporate purpose and meaning to our business through giving.
We all deserve to live well, and have access to basic necessities of food, water, education and health care. That's why Giving is part and parcel of my business.Thanks to our clients, we are able to make a great difference in the world simply by doing what we do every day.
Each time I see a new client, fill a locum or permanent position, something magical happens somewhere around the world. We're making a positive difference in the world.
A few of our giving projects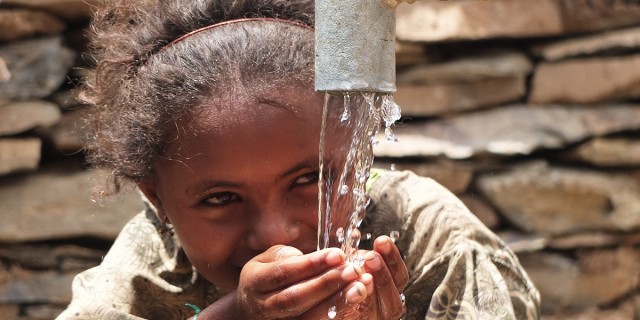 Give Access to Life-saving Water
Quench the thirst of people living in Tigray by giving them clean water that is absent of water-borne diseases for.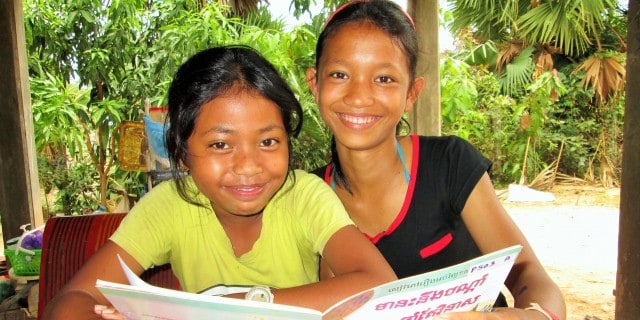 Provide a Library Book
Provide a Khmer (Cambodian language) book for a Cambodian girl for a day. The books depict Cambodian village scenes and.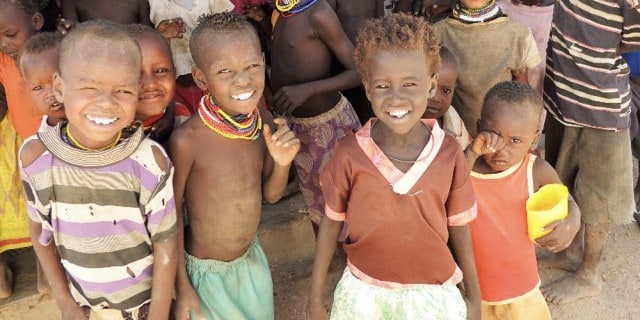 Deworm a Child
Improve a childs health by deworming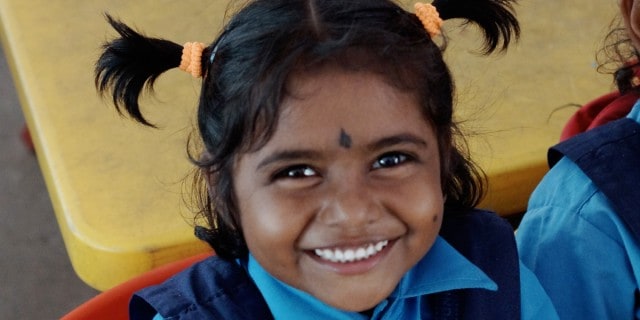 Educate a Disadvantaged Child
Make a priceless contribution and sponsor the education fees of one disadvantaged child for one month (20 school days). Every.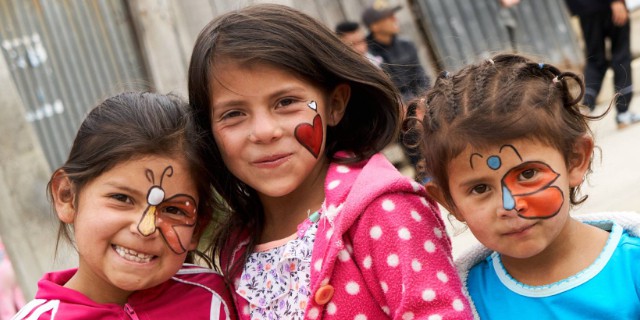 Protect a Colombian Child from Sexual Exploitation
Protect a child living in poverty in Bogotá's sex work 'tolerance zone' from being groomed and sold for sex through.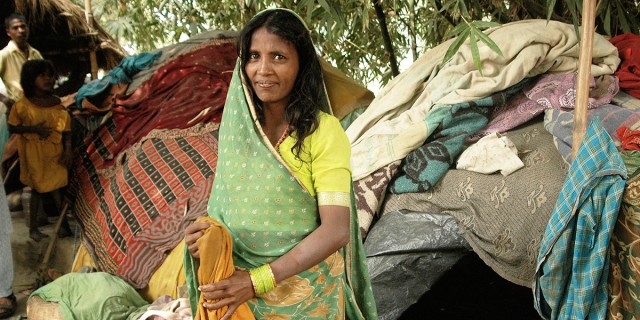 Give Reproductive Health Awareness to Women
Enable ARD staff to deliver a comprehensive Reproductive and Child Health (RCH) Awareness Program to a woman in order to.
Together our impact to date are…