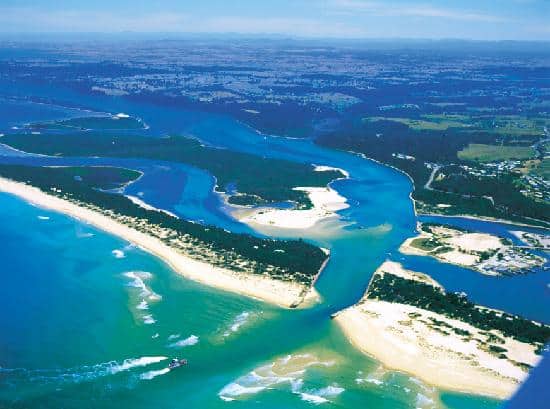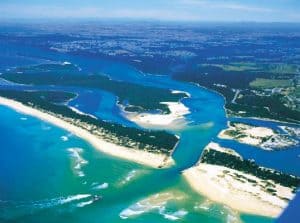 About the Role:
We are seeking a full time Pharmacist to join the team in the Gippsland region of VIC. This is an exciting opportunity to join a health destination pharmacy that is committed to delivering health care solutions to the local community. The pharmacy offer a range of services to ensure their clients' whole health needs are met including blood pressure services, diabetes management, health advice, medication reviews (MedsCheck), NDSS, natural health and more. As Pharmacist, you will be working with and reporting to the Pharmacist in Charge who will provide you with the necessary support and mentoring to help you develop your skills and knowledge. This is a rare opportunity to get a foot in the door of an established, forward-pharmacy group. Your duties will include dispensing, Checking websters, counselling and assisting with the deliver of professional services.
About Our Ideal Candidate:
You have previous experience working in community pharmacy
You have high energy and are motivated
You are customer focused and driven to provide the best service
You have strong communication and interpersonal skills
You are personally committed to ongoing professional development.
About the Area:

This town is a very popular year-round holiday destination. As a holiday town, there is a large emphasis on water activities and a high concentration of marinas and jetties along its extensive lake coastline. It is no surprise that it is the base of one of Australia's largest fishing fleets. This is a great town to live in, with a strong sense of community, a number of shops and cafes, and a plethora of activities to get involved with. The town is situated approximately 320 kilometres east of Melbourne.
About the Offer:

As well as being mentored and supported to achieve your full potential as a pharmacy, this role offers an extremely competitive salary including relocation assistance and accommodation provided in a 2 bedroom apartment. Don't miss this opportunity!