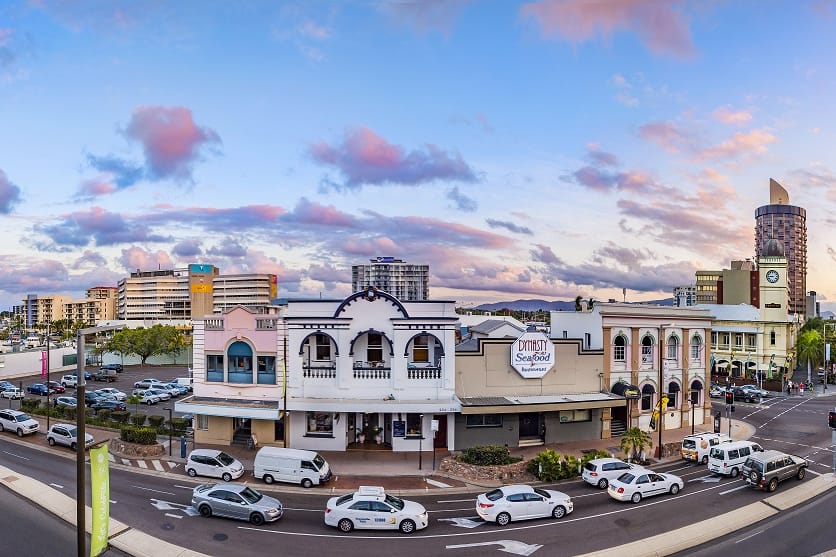 About the Role:
We are seeking a full time Pharmacist in Charge to work in a busy pharmacy in the north-eastern Coast of QLD. This is an opportunity for you to focus on being a pharmacist and work with a supportive team. You will be required to provide dispensing services and counselling on scripts, overseeing the implementation and administration of 6CPA including PPI and Medschecks.
About Our Ideal Candidate:
You have good communication and interpersonal skills
You are customer focused and able to engage with customers
You are familiar with 6CPA
You are able to do vaccination is advantageous
You hold a current First aid/CPR certificate
You are punctual and reliable
You are familiar with Aquarius and Minfos
You work well as a member of a team
Pharmacists of all levels of experience are welcome to apply
About the Location:
This area is a major coastal city in tropical Far North Queensland. Offshore, Magnetic Island has coral reefs and a national park full of wildlife. It is home to over 180,000 residents, with many drawn to the laid-back, coastal lifestyle and year-round warm temperatures.
About the Offer:
Competitive hourly rate on offer for the right candidate, you will be required to work Monday-Thursday 7-7 for one week, then Monday-Wednesday 7-7, Saturday-Sunday 7-1 every alternate week.