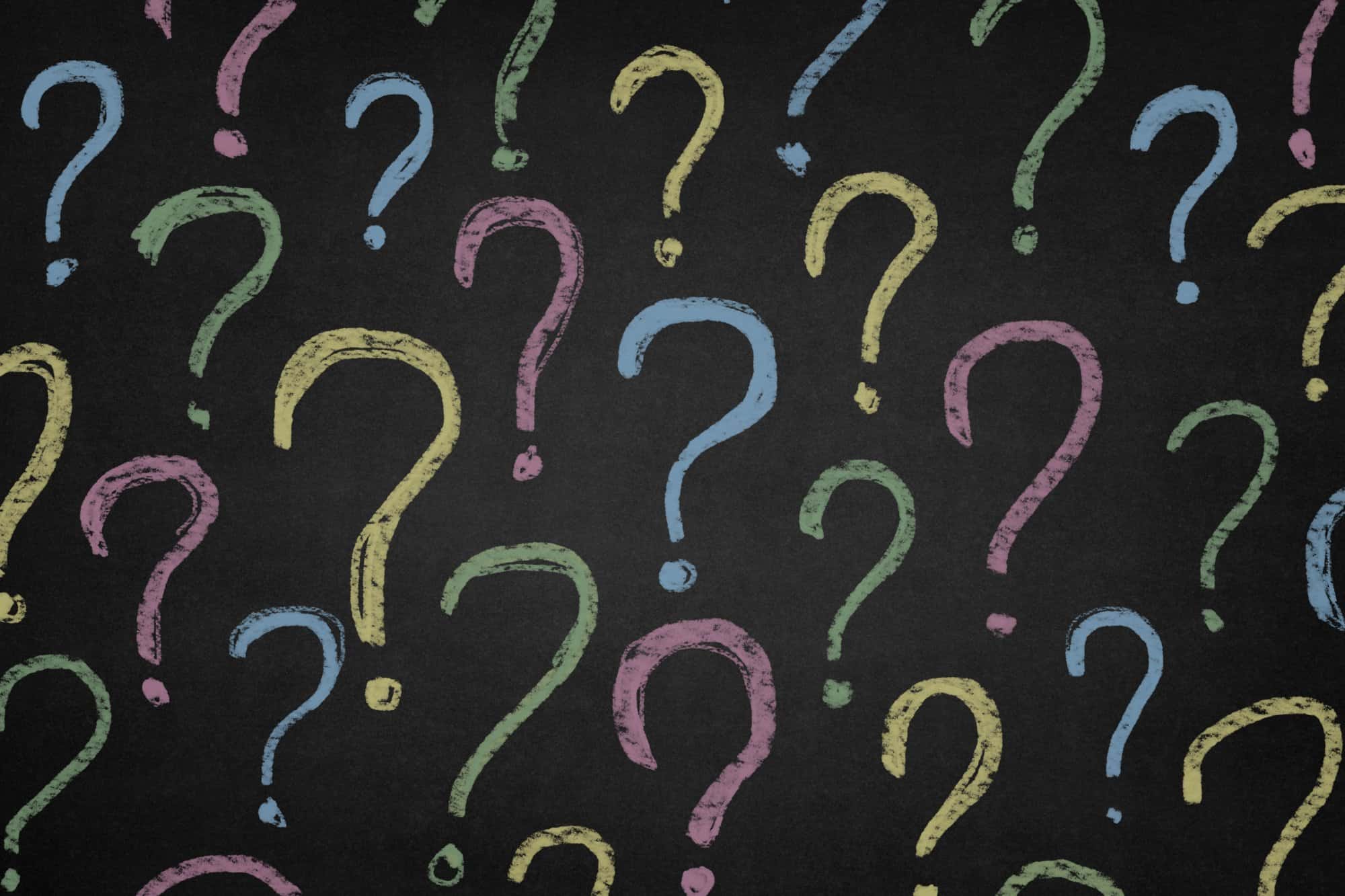 As I was scrolling through the pages of the AJP, morning coffee in hand, I came across the latest data released by the Pharmacy Board of Australia claiming that pharmacist numbers continued to rise during 2016. With more than half of these falling between the ages of 25 and 39, I couldn't help but wonder, where are they hiding?
Nearly every day I speak to pharmacy owners who have posted jobs on Seek.com and social media and received little to no response. I hear of vacancies in regional pharmacies that stay open for months, despite their enticing salaries and extra perks (like free accommodation). And I know from my 30 years of experience in pharmacy recruitment that jobs outside major cities are harder to fill than ever before.
So after reading this data, I am left wondering, where have all the pharmacists gone? And, perhaps more importantly, why don't these young pharmacists want to leave their comfortable city life to try a job in regional Australia? Hasn't anyone told them how rewarding this can be both from a career perspective as well as from a personal one? Ask any of the older pharmacists who have owned rural pharmacies and have reaped the benefits of this lifestyle. They have bought properties, sent kids away for private education in the cities and now are reaping the rewards of their earlier choices. In the cities everyone is in a hurry and wants their scripts dispensed immediately but in the country you actually have the time to spend with your customers and can develop an ongoing relationship. You are truly valued as a medical professional.
So is it a Gen Y thing or something else? What are they afraid of? Earning more money? Being able to save more because they are provided with accommodation? Involving themselves in the extra curricular activities of a close knit community? What are they afraid of missing out on?
Take the plunge. LocumCo currently has positions in rural pharmacies across the country.