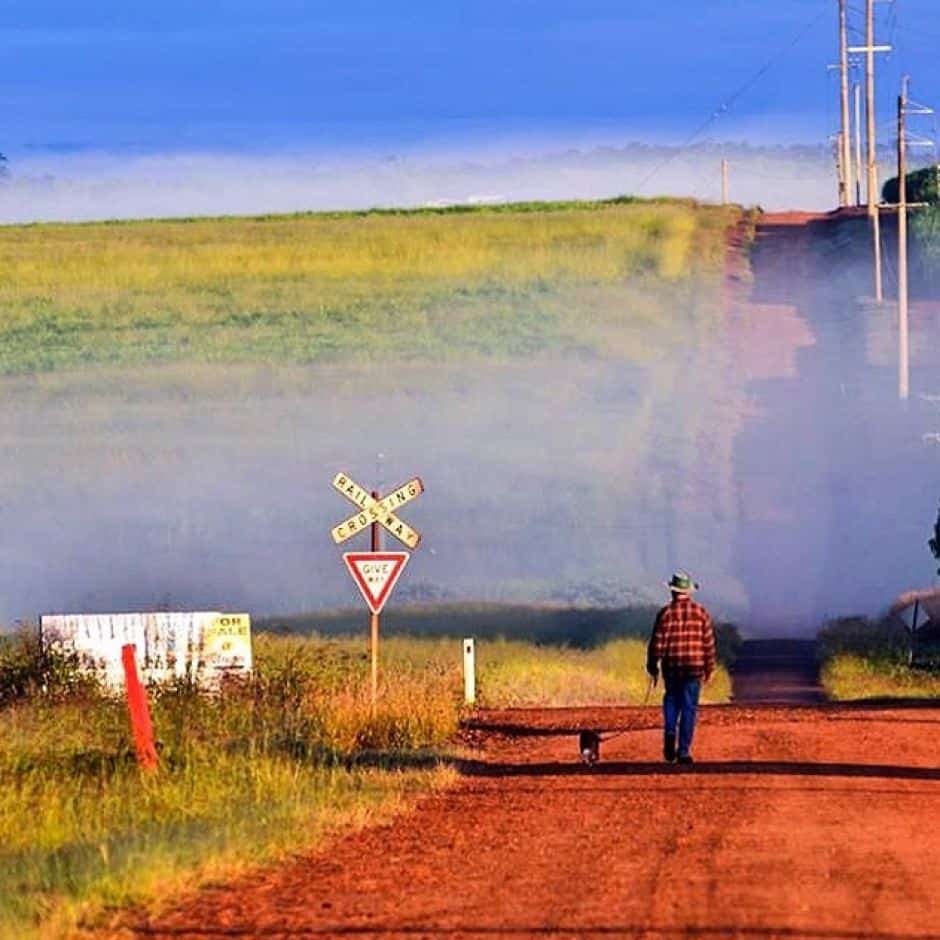 This is an exciting opportunity for a motivated pharmacist to get involved in a successful pharmacy group. We are currently seeking a full time Pharmacist Manager to join the team at a pharmacy in the Wide Bay-Burnett region of QLD. This pharmacy is part of a small group of pharmacies situated around the Queensland region. This group have always maintained a focus on providing the highest level of service to their local community. All pharmacies are QCPP accredited. You will be joining a thriving community pharmacy in a rural setting which is supported by the administration and buying power of a larger group making it highly successful and profitable.
As Manager, you will be responsible for engaging with the local community, utilising the potential of existing staff and driving both the professional and retail sides of the business. The owners are actively involved with the running of the business and will provide all the necessary support, guidance and training required.
About Our Ideal Candidate:
You have excellent communication and interpersonal skills
You have a friendly and outgoing nature
You are well organised and efficient
You are motivated to learn the business side of pharmacy
You have strong leadership skills
You have a minimum of 3 years experience in community pharmacy
Previous experience as a Pharmacist Manager is desirable but not essential
About the Location:
This picturesque town is renowned for its heritage character and is classified a National Trust town. It has a growing tourism industry with a number of preserved historic buildings becoming popular tourist attractions. The town is just 30 minutes from the coast, and less then 1 hour from Bundaberg. It has several primary schools, as well as a local high school and services the surrounding areas with a small hospital. It has many general local services including a branch of Bundaberg Regional Libraries, an art gallery, Information Centre and hosts a number of cultural and agricultural festivals each year. The town is approximately 300 km from Brisbane and is accessible by car, train, and is just 40 minutes drive from Bundaberg airport.
About the Offer:
Very competitive salary on offer including potential partnership for the right candidate. You will be required to work 40 to 42.5 hours per week, pharmacy closed Sundays, RDO on alternate Mondays.