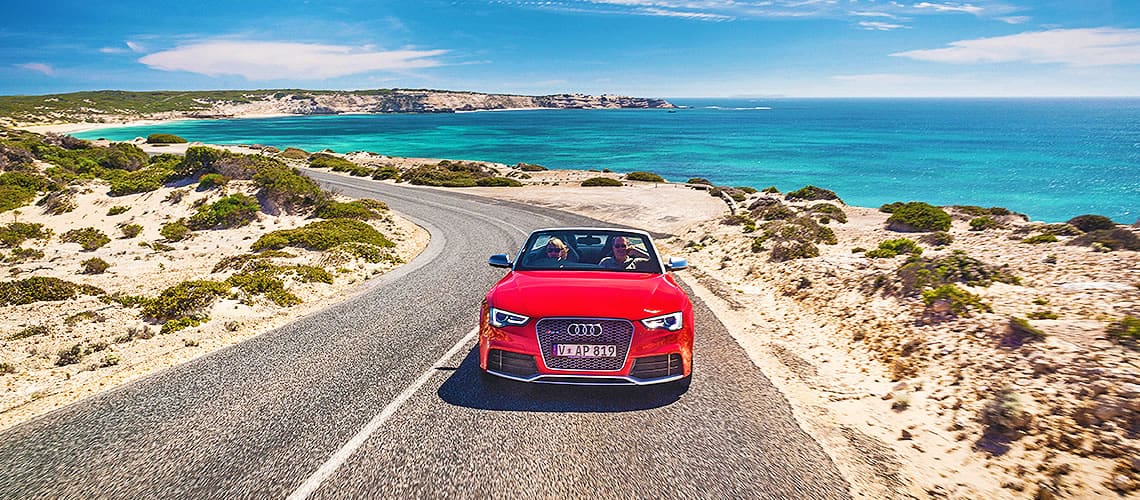 About the Role:
We are seeking a full time Pharmacist in Charge in the heart of  the Eyre Peninsula, South Australia. This local community pharmacy is known for its focus on providing excellent health care service to the people in the area as well as the local hostel. You will be working alongside a friendly and supportive team of knowledgeable staff. As PIC, you will be required to manage the dispensary, including dispense scripts, check completed webster packs, perform clinical interventions and meds check, manage dispensary inventory and more.
About Our Ideal Candidate:
You have excellent communication and interpersonal skills
You have great organisational skills
You are proactive and a high achiever
You work well as a member of a team
You are proficient in Z software
Newly registered pharmacists are welcome to apply
About the Location:
This pharmacy is located in a small historical town in Eyre Peninsula South Australia, home to approximately 750 residents with its main industry being agriculture. It is about a 40 minutes drive from Port Lincoln and a 50 minutes flight from Port Lincoln to Adelaide. It is a popular destination with visitors attracted to the area by national parks, the ultimate seafood safari and get up-close to dolphins, sea lions and sharks, all along the Eyre Peninsula's stunning coastline.
About the Offer:
Competitive salary on offer including travel assistance and accommodation provided.