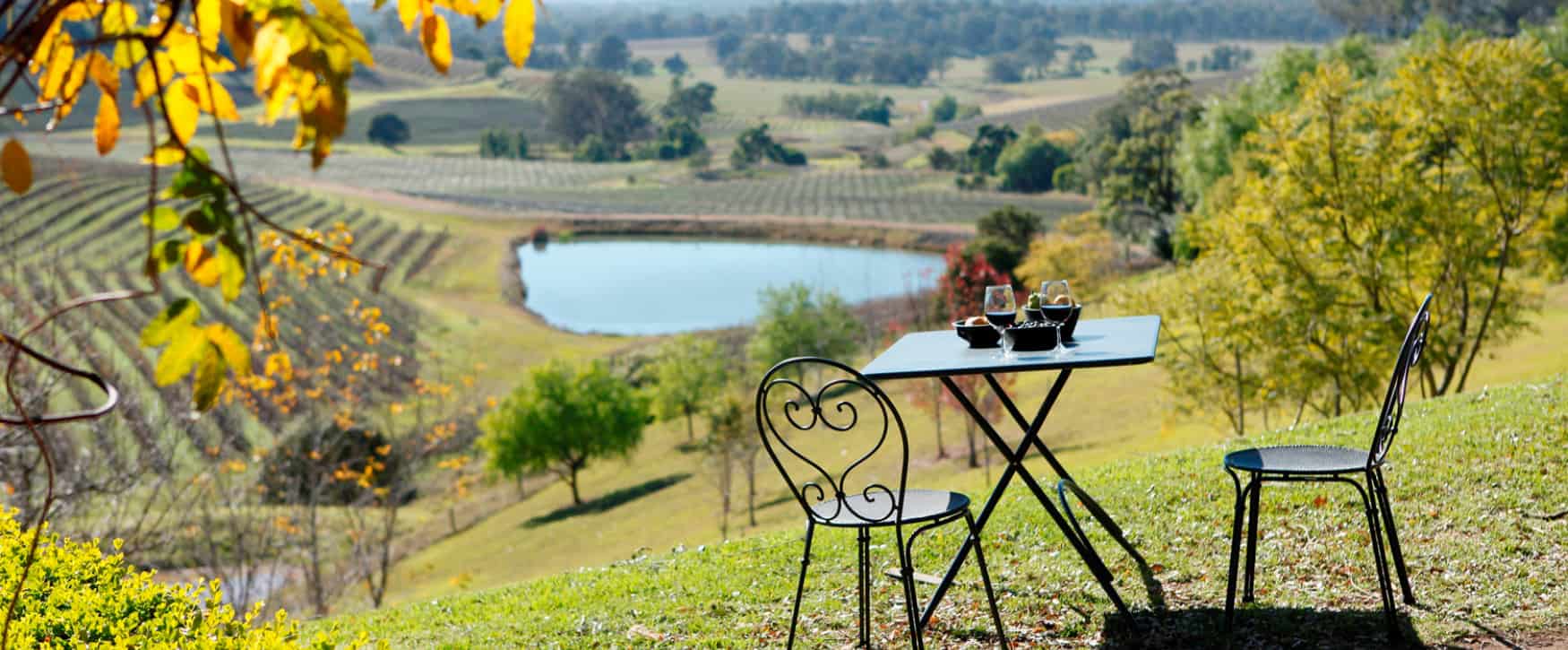 About the Role:
We are seeking a full-time Pharmacist Manager to join a pharmacy in the Hunter region of NSW. You will be joining a supportive team with a mission to provide the customers with the best service and healthcare needs. As the Pharmacist Manager, you are required to oversee the supply and sale of medicine, therapeutic devices and non-pharmacy products and all pharmacy services. You will also be required to manage and guide staff. Progression to gain a percentage of ownership and eventually buy out existing owner.
About Our Ideal Candidate:
You have excellent communications skills
You are enthusiastic and motivated with a desire to succeed
You are results driven
You are trustworthy and reliable
You have excellent management skills
You are proficient with Fred Dispense and POS
You have at least 3 years experience as a pharmacist with at least 1 year experience with managing staff and being PIC
About the Location:
This pharmacy is located in a small town in the Hunter region of NSW. This small country town has a population of around 4,000 people. The Hunter region is Australia's oldest wine region, just 2 hours drive north of Sydney. The regions encompasses charming towns and villages, plenty of vineyards and olive groves to explore, as well as splendid national parks of the Hunter Valley. With so much to do in the area, this is the best country escape! The area is easily reached by car, bus, train or air.
About the Offer:
Competitive salary on offer. 36.5 hours per week, you will be required to work three 10.5 hour days plus 5 hours on Saturday. Progression to partnership or buy out for the right candidate.