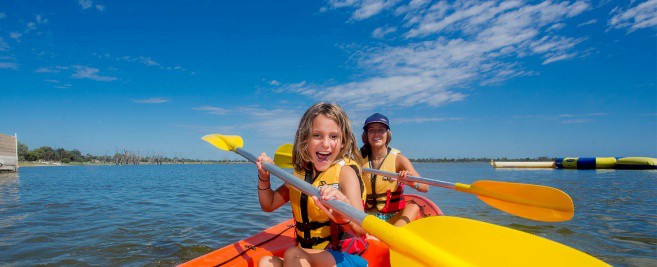 About the Role:
An exciting opportunity has become available for a full-time Pharmacist Manager to join a pharmacy in the Riverland region of SA. We are seeking a customer focused Pharmacist who is looking for a challenge and wants to add real value as a Health Care Provider to the local community. As Pharmacist Manager, you will be required to embrace all 6CPA professional services, perform medscheck, NDSS & Medicare Care packages, support and grow new business strategies, oversee dispensary inventory management and order processing and train & motivate Pharmacy Assistants with your exceptional product knowledge.
About Our Ideal Candidate:
– You have proven experience in leading, motivating and developing a team to achieve results
– You are highly motivated, energetic and have proven experience in maximising staff potential to achieve strategic business plans
– You have a proactive approach to driving business performance and growth
– You have the ability to prioritize and manage workloads in a busy environment
– You are able to build rapport with your customers and build customer loyalty
– You have a minimum 3 years experience in a community pharmacy
About the Location:
This town lies close to the Murray River and enjoys the beautiful sunshine and an outdoor lifestyle. Located 220 kilometres north-east of Adelaide, it is one of the most popular aquatic playgrounds in SA. If you are a wine lover, the Barossa and Clare Valleys are all comfortable day tours away. The town is easily accessible by car and bus.
About the Offer:
Attractive salary on offer for the right candidate depending on experience. Full time 38 hours per week + some weekend rosters.