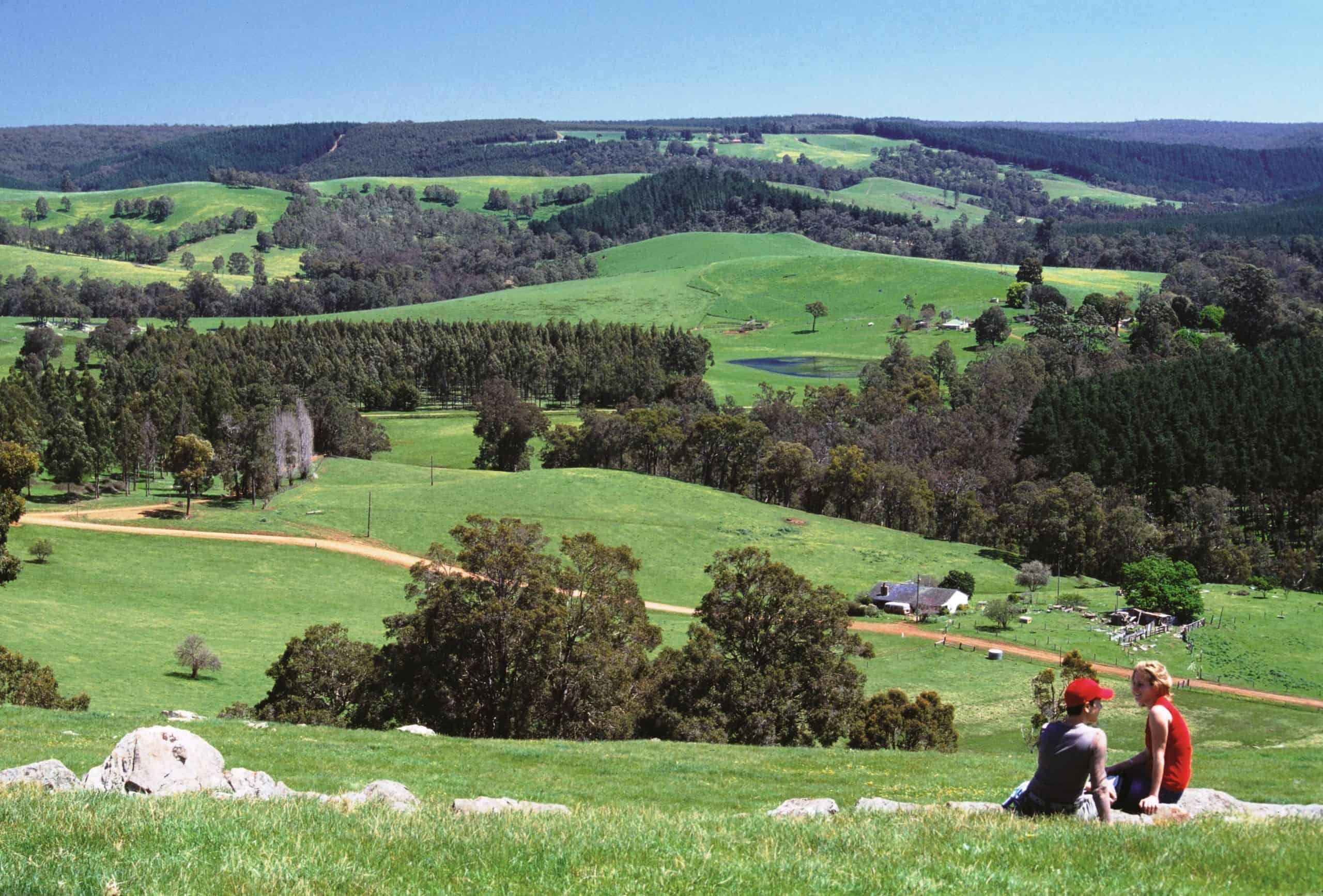 About the Role:
An exciting opportunity has now become available for a Pharmacist Manager in South West WA. We are seeking a customer focused Pharmacist who is looking for a challenge and wants to add real value as a Health Care Provider to the local community. As Pharmacist Manager, you will be required to maintain & grow the nursing home & community webster services, embrace all 6CPA professional services, perform Medscheck, NDSS & Medicare Care packages, support and grow new business strategies, oversee dispensary inventory management and order processing and train & motivate Pharmacy Assistants with your exceptional product knowledge.
About Our Ideal Candidate:
– You have proven experience in leading, motivating and developing a team to achieve results
– You are highly motivated, energetic and have proven experience in maximising staff potential to achieve strategic business plans
– You have a proactive approach to driving business performance and growth
– You have the ability to prioritize and manage workloads in a busy environment and for various stores
– You are able to build rapport with your customers and build customer loyalty
– You have a minimum 3 years experience in a community pharmacy
About the Location:
This pharmacy is located in a small peaceful town located 269 km SE Perth. Nestled in the lush farming land, natural bush, and gorgeous flowers this town is the gateway to the Blackwood River Valley.This town offers a relaxed, rural lifestyle, with easy access to Perth, ideal for those who wish to escape the complications of the city to a more relaxed and less stressful style of living. With a mild Mediterranean climate, beautiful scenery, diverse lifestyle choices and close proximity to towns such as Bunbury, Busselton and Margaret River, it is an excellent place to live, work and play.
About the Offer:
In return for your commitment and experience, an attractive pay rate will be offered to the right candidate along with relocation costs and rental assistance. Working with 3 experienced pharmacy assistants.