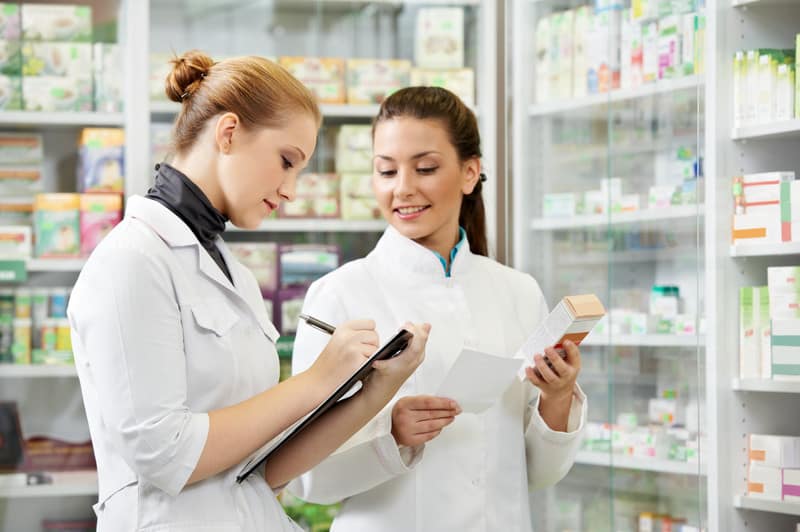 About the Role:
We are seeking a full-time Pharmacist in Charge to join a private hospital pharmacy in Melbourne. As PIC, you will lead a small team of experienced staff, with the support of an off-site Pharmacy Manager. As part of the Oncology team, you are required to prepare cytotoxic medications, clinical screening of oncology, hematology protocols and the provision of a clinical pharmacy service with drug information and education and managing clinical trials/compassionate access programs.
As Pharmacist in Charge, you will be responsible for the following:
 Developing and ensuring profitable site operations, in accordance with contractual and legislative requirements
Lead, develop, motivate and mentor a team of oncology pharmacists and technicians to deliver consistently high-quality services
Manufacturing of sterile and non-sterile pharmaceuticals according to stringent aseptic manufacturing standards set out by Good Manufacturing Practices (GMP) guideline
Develop and ensure adherence to robust policies and procedures that enhance the operational efficiency and quality output of the manufacturing site.
Maintain and develop client relationships
Dispensing and checking prescriptions in accordance with PBS regulations
About Our Ideal Candidate:
You have strong business acumen and commercial focus
You have excellent communication and client management skills
You are able to lead, motivate and develop a team to achieve results
You have hospital pharmacy with oncology and manufacturing skills are highly desirable
You have current AHPRA registration and relevant indemnity insurance
About the Location:
This pharmacy is located in the northern suburbs of Melbourne, approximately 13km from CBD. It is easily accessible by train and road.
About the Offer:
Monday to Friday 9-5; Full-time hours 37.5 hours per week. Competitive salary on offer dependant upon experience.