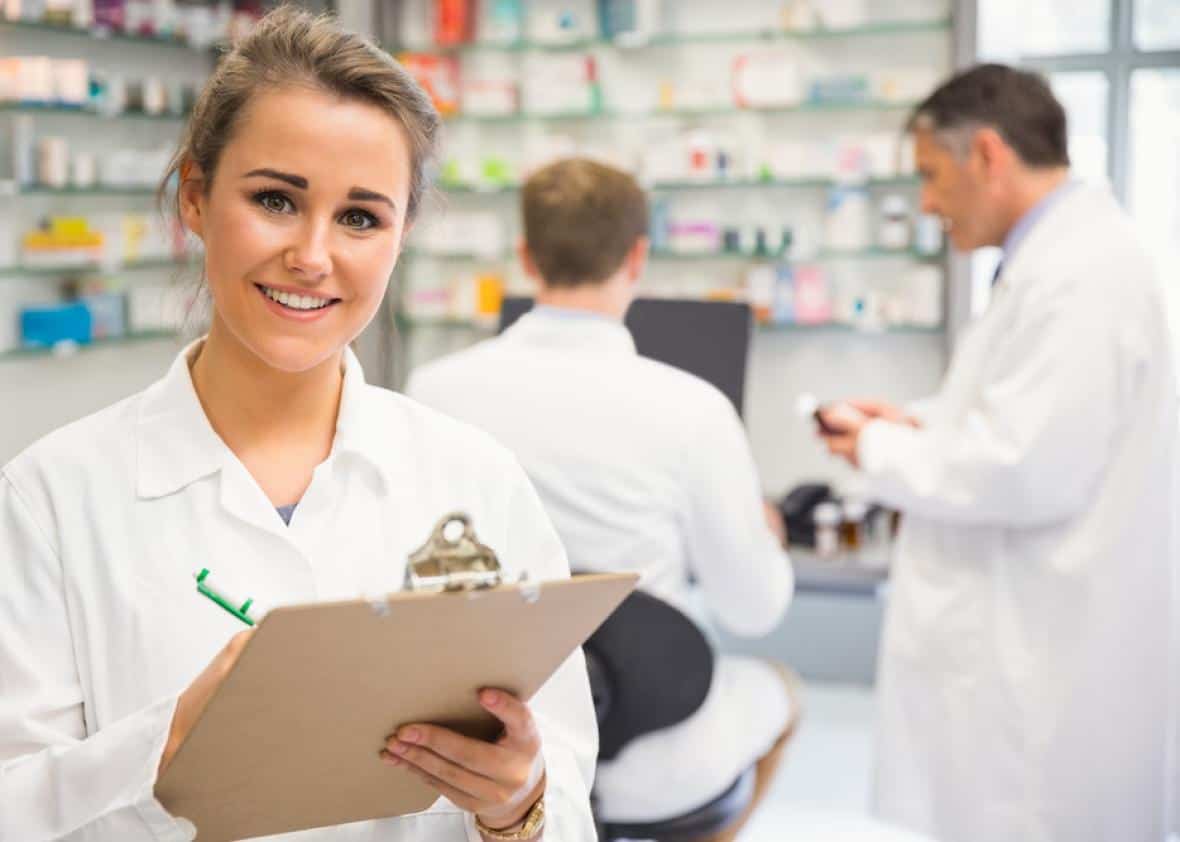 About the Role:

We are seeking a full time Pharmacist in Charge to join a pharmacy in a southern suburb of Perth. This pharmacy provides a friendly culture in a fast paced working environment with opportunities to further your retail pharmacy career. All of its employees receive ongoing training to help achieve their very best in customer service and retail pharmacy. The pharmacy is open 7 days a week, therefore working flexibility is available.

As PIC, you will be responsible for the following:
Overseeing the day to day running of the store
Managing the Dispensary and supervising staff
Assisting with customer service queries
Dispensing scripts using LOTS system
Checking scripts prepared by Intern Pharmacists, Student Pharmacists or Dispensary Assistants
Counselling customers about medications
Processing orders for Dispensary stock
About Our Ideal Candidate:
You have a dedicated work ethic
You have the ability to work well in a team and autonomously
You are motivated to learn and grow with the business
You have an eye for detail and accuracy
You have strong leadership and communication skills
You have excellent interpersonal and organisational skills
Candidates with all levels of experience are encouraged to apply
About the Location:

This pharmacy is located in a southern suburb of Perth, approximately 60 km from the centre of Perth. The area is not accessible via public transports, candidates will therefore need to have access to a vehicle.

About the Offer:

This is a full time position, the pharmacy is open 7 days, 8am to 8pm Monday to Friday and 9am to 5pm weekends. Hours flexible. Competitive rate on offer dependant on candidate's experience.