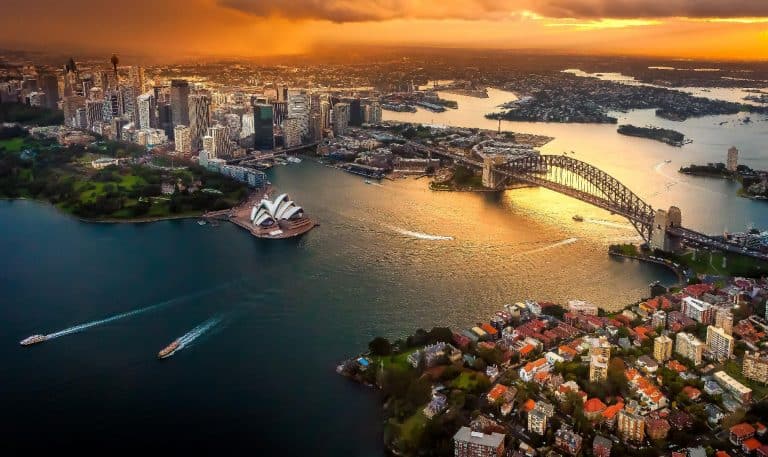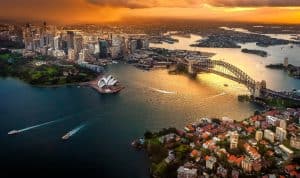 About the Role:
We are seeking a full time Pharmacist Manager to join an established pharmacy in South East Sydney. This successful pharmacy pride themselves on being an 'institution' within their local community. They ensure their customers are always met with expert health advice from experienced professionals, cheaper prices, a huge range of products, and superior service and advice from people who care. As Pharmacist Manager you will be responsible for overseeing the day-to-day running of the dispensary including supervising floor and dispensary staff, ensuring the owner has time to work on the business. You will be required to do flu vaccines, COPD testing, diabetes checks and heart checks.
About Out Ideal Candidate:
You are passionate about professional services
You have strong leadership skills
You have at least 3 years experience managing a small team of staff
You have strong organisational and time management skill
You are available to commit to work every Saturday
About the Location:
This pharmacy is located in a South Eastern suburb of Sydney. The area is accessible by train, bus or car. The community is mostly young working professionals and young families.
About the Offer:
Extremely competitive salary on offer, every Saturday required to work however all other hours flexible.