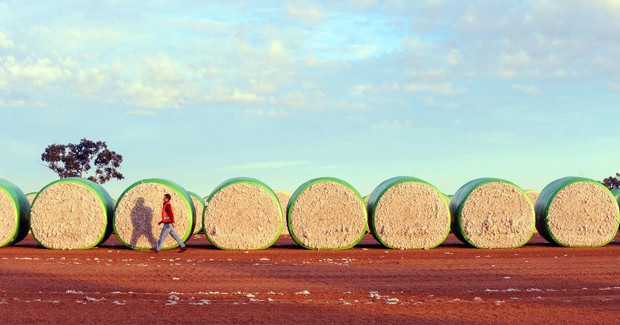 About the Role:
We are seeking a full time Pharmacist Manager to join a pharmacy in Northern NSW. This is an amazing opportunity to get ahead financially while working in a fulfilling role that will assist you in developing your skills and experience. Join an established and successful pharmacy that offers a dynamic range of services including extensive indigenous health services, communities, vaccinations, weight management clinics, online health packages, and more. As a full time Pharmacist Manager, you will be responsible for supervising a team of 15 to 16 staff alongside the owner, and will assist with professional services when required. Ordering, rostering, etc. will be handled by the owner.
About Our Ideal Candidate:
You are confident and have strong leadership skills
You have a minimum of 1 year experience as a registered pharmacist
You have previous experience in community pharmacy
You have strong management skills and professional competence
You have the ability to work as a sole pharmacist when required
You are enthusiastic about working with remote and regional communities
You have strong communication and interpersonal skills
About the Location:

This town is located in Northern NSW, near the border of QLD and is home to over 10,000 residents. The town is a major agricultural centre with cotton being its primary export. It is a very liveable town with most of the comforts and conveniences of any small city including its own public airport, railway station, newspaper, racecourse, shopping hub and more. It is located approximately 270 km from Tamworth and 480 km from Brisbane.
About the Offer:

Extremely attractive salary package on offer including a car, accommodation, all bills paid including electricity and internet (wifi), and your insurance will be paid for by the pharmacy. Available for August start however sooner start can be arranged for the right candidate.