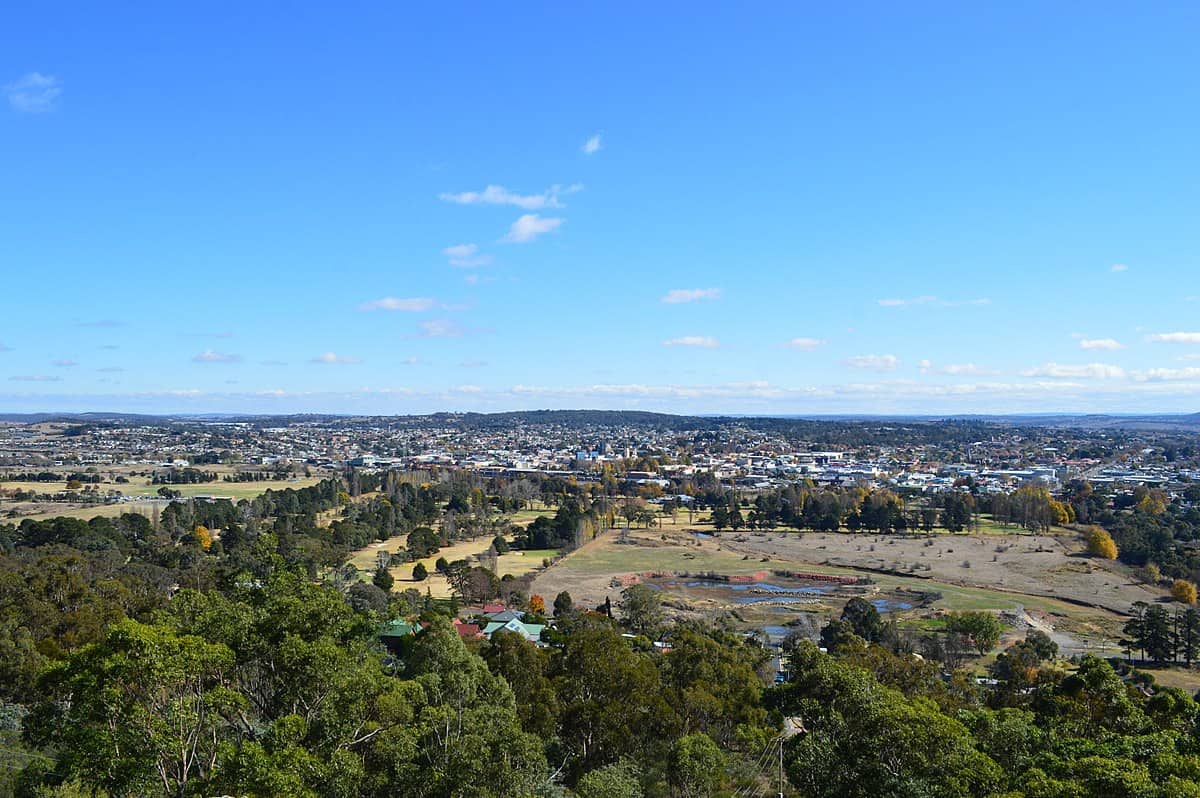 About the Role:
This is an exciting opportunity for a motivated pharmacist to get involved in a successful pharmacy group. We are seeking a full-time Pharmacist in charge to join a busy community pharmacy in the Southern Tablelands of NSW. This is a local, family-owned pharmacy operating from the same location for over 40 years. You will be working alongside 3 other pharmacists in a fast-paced environment. As well as the normal PIC duties, you are required to interact with customers daily, to help them with their healthcare needs outside of filling prescriptions. Future partnership opportunity available to the right candidate.
About Our Ideal Candidate:
– You have excellent communication and interpersonal skills
– You have a genuine care and concern for people
– You are friendly, outgoing and enjoy interacting with customers and building rapport
– You can work in a team environment
– You can provide training to retail staff on over-the-counter medications, how to answer questions and when to refer customers to the pharmacist
– You are naturally optimistic
– You have previous experience with managing pharmacy at nights and on weekends
About the Location:
This town is nestled in the Southern Tablelands, just 2 hours from Sydney, one hour from Canberra and 1.5 hours from the beach. This town offers great regional lifestyle; visit historic sites, museums and heritage homes; discover the great outdoors as you explore the surrounding area; indulge your senses with country cooking, local wines and traditional ales and more. Escape the city, make the tree change to the rural ambiance and make the most of the relaxed pace of the country lifestyle! This town is easily accessible by NSW TrainLink, coaches, and road.
About the Offer:
Competitive salary on offer with relocation support. You will be required to work some night shifts and every second Saturday.