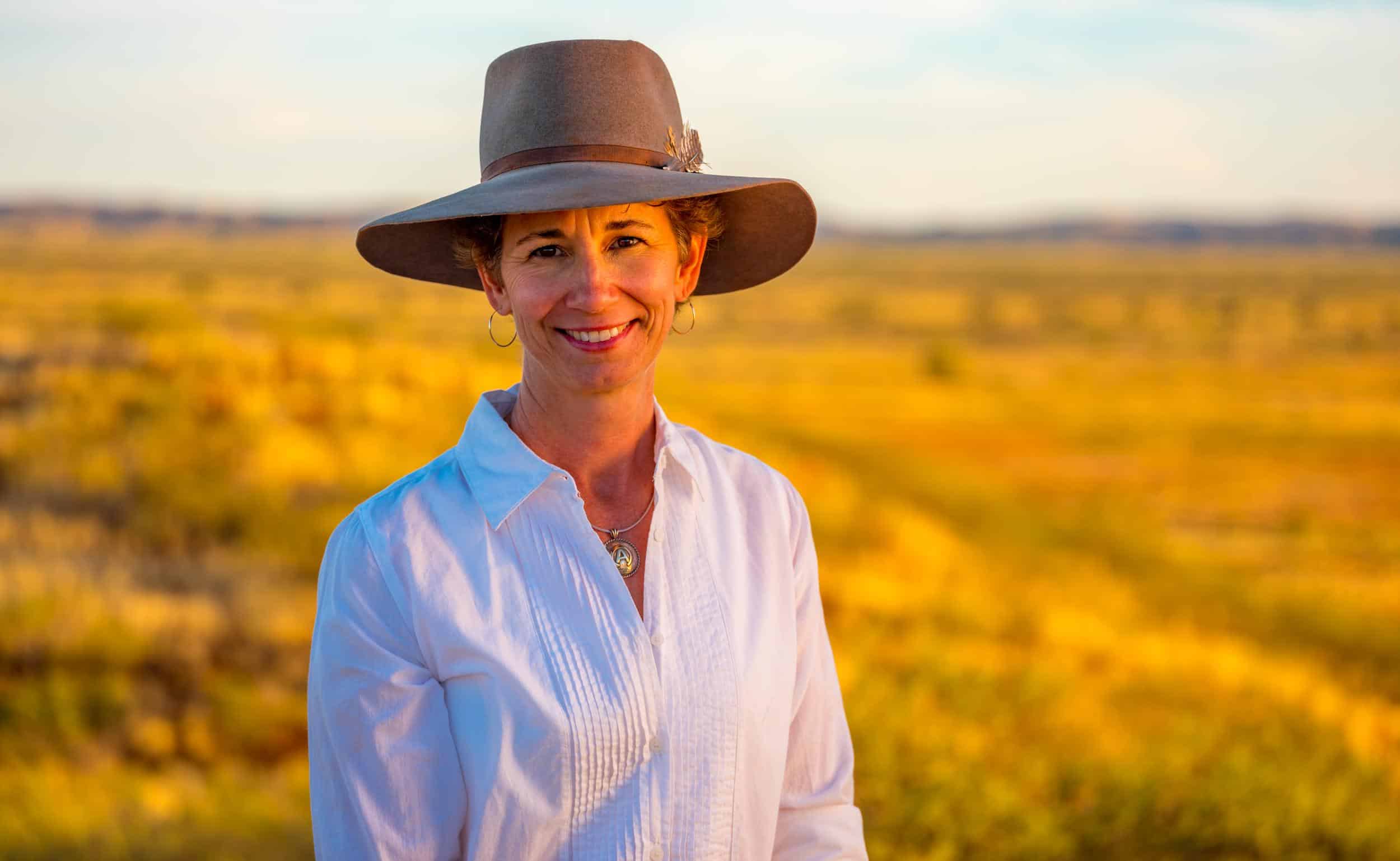 About the Role:
We are seeking a full time Pharmacist in Charge to join a close and supportive team at a pharmacy in the Pilbara. This customer focused pharmacy is highly respected in their local community. They offer a wide range of products including professional services. As Pharmacist in Charge, you will be responsible for counselling customers, providing professional services, and working alongside the retail manage. You will be working most of the time with another pharmacist, and around 6 pharmacy assistants who will often include you in after work drinks. This is a great place to live and work!

About Our Ideal Candidate:
You have excellent communication skills
You are approachable and able to build good relationships with customers
You are reliable, efficient and possess strong attention to detail
You have an exceptional work ethic and be able to work well in a team & autonomously
HMR accreditation is highly desirable and pharmacists who are accredited will keep all of the income from this activity
Suitable for all levels of experience
About the Location:
This is a modern town complete with a broad range of services and facilities that you would expect from any thriving community. It is located about 1,186 km north of Perth. The town is served by an airport. Unusually, the average age of the population in this mining town is 18 and there are pubs and restaurants, pools and gyms. As the population is made up of people from all walks of life, there is an impressive amount of public facilities such as a motorcross track, speedway track, public swimming pool, skateboard park, bike tracks, football oval, squash and tennis courts and much much more.
About the Offer:
You will be working 40 to 45 hours per week, extremely competitive hourly rate on offer plus FREE ACCOMMODATION provided in a fully furnished 1 bedroom unit, including wifi through Telstra, the most reliable network available. There is also a car available for in town use.