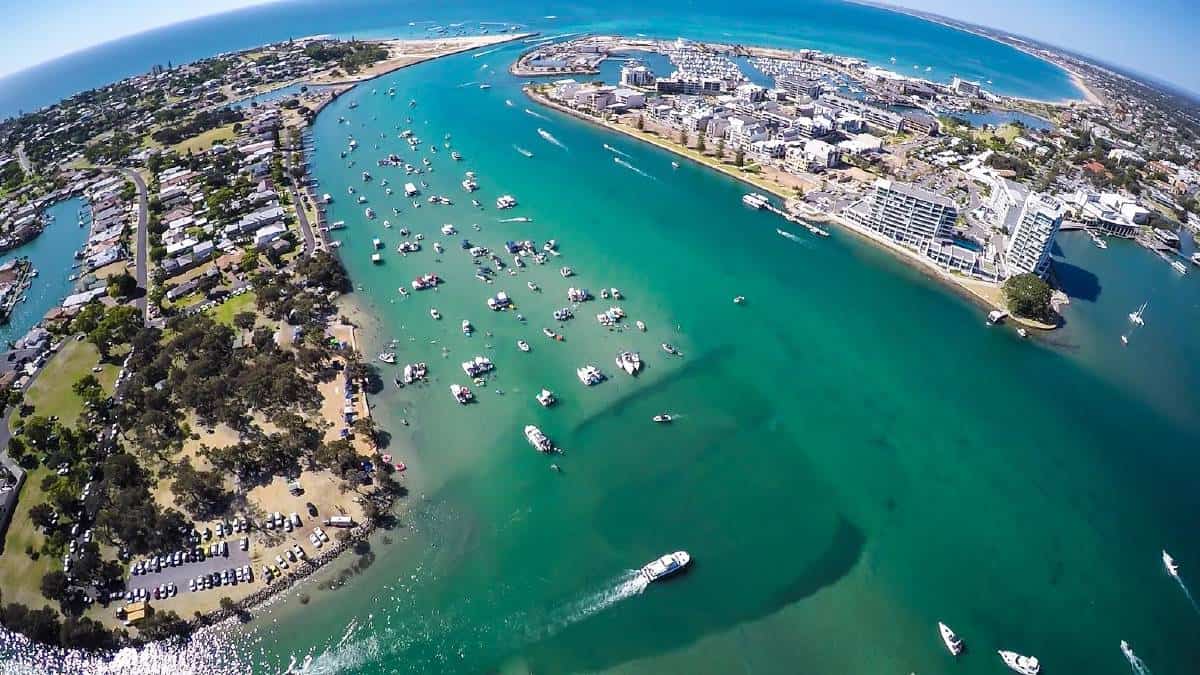 About the Role:
We are seeking a full time Pharmacist to join a pharmacy in a coastal suburb south of Perth. You will be working with a fantastic team to provide exceptional professional service to the community as it is their number one priority. As Pharmacist, you will be required to dispense and check prescriptions, counsel on medications and OTC products, perform 6CPA such as clinical interventions and Medscheck and much more. You are also required to work with the FOS team to ensure excellent customer services and grow the business.
About Our Ideal Candidate:
You have good communication and interpersonal skills
You have good attention to details
You are reliable and hard working
You have good customer services skills
You are a team player
Newly registered pharmacists are welcome to apply
About the Location:
This pharmacy is located in a coastal suburb south of Perth, approximately 75km from Perth CBD. Stretching from the white sands and blue waters of the coast to the rugged terrain of the Darling Scarp, this area offers a wide range of activities from exploring vast waterways and national parks, to visiting wineries and bush walking along trails through the Jarrah Forests. This area is accessible by bus and car.
About the Offer:
Excellent remuneration package on offer with relocation assistance and FREE accommodation! Full time 45 hours including one weekend day.