Never Miss Out On A Job Again!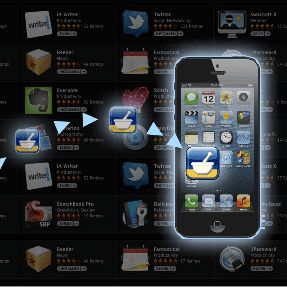 LocumCo has exciting news, we have launched a new LocumCo App for Apple and Android devices.  Download the app today and "allow push notifications".  Every urgent position will be announced via our new app, you will receive an SMS on your smart phone or tablet.
Also use the app to view jobs, keep up to date with latest news and interview tips.
The LocumCo app is free and available on iTunes and Google Play today:


Job seekers: Please register your details on our website today to become part of our LocumCo team.
Employers: Please fill out the Registration or Enquiry form and we will contact you as soon as possible.
Or please (free) call us now on 1800 357 001 or (02) 9328 6300.
For enquiries please call during office hours, for emergencies you can call 24/7.
LocumCo also manages the Emergency Locum Service to Rural Australia – placing pharmacists in rural pharmacies in emergency situations. Please visit the Emergency Locum Service website for more information.