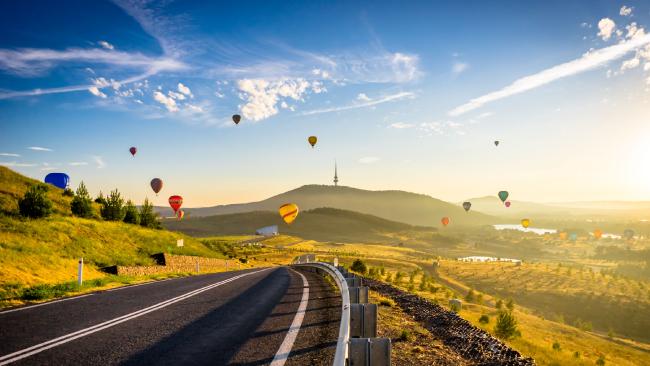 About the Role:
We are seeking a full-time Pharmacist to join a pharmacy in Canberra. This is a local community pharmacy who serves both community and nursing home patients. As Pharmacist, you will be working alongside the PIC and nursing home technicians. You will be required to open and close when required, dispense, counsel, check nursing home daily orders, perform Medchecks, check some Websterpaks, prepare meds for discharged patients from hospitals, help with MAC meetings and QUM for nursing homes.
About Our Ideal Candidate:
You are registered as a Pharmacist with AHPRA
You have good communication and interpersonal skills
You have knowledge of FRED Dispense, Quantum MPS and Medspro
You are a strong team player
You have strong organizational and time management skills
You have a strong work ethic
Newly registered pharmacists are welcome to apply
About the Location:
This pharmacy is located in South Canberra. Canberra offers a great diversity of attractions and experiences; national attractions offer something to appeal to everyone – you can discover gardens, dinosaurs, science, art, sculpture, animals, coins, film, sport and so much more! Many of Canberra's national attractions are easily accessible around Lake Burley Griffin and the Parliamentary Triangle, or just a short drive away. You can discover embassies, landmarks, markets, shopping, food, and wine. Then throw in some recreational activities spanning our lakes or bustling precincts, or explore fresh, natural surrounds including Tidbinbilla Nature Reserve and Corin Forest. The area is easily accessible via car or public transport.
About the Offer:
You will be required to work 38 hours per week, including 1 out of every 4 Saturdays. Salary negotiable based on Candidate's experience.