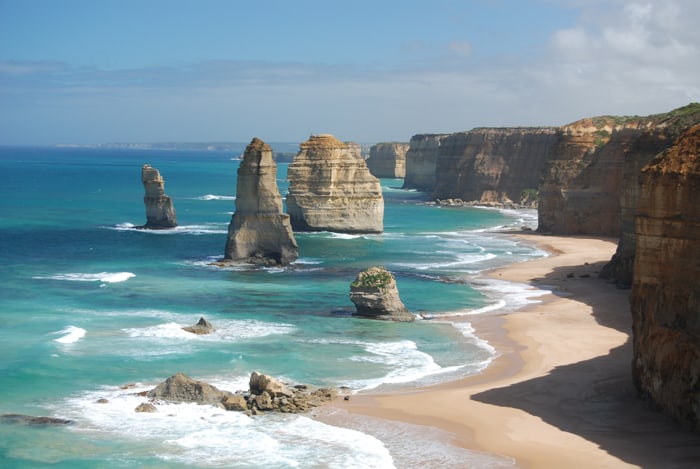 About the Role:
We are seeking a full-time Pharmacist Manager to join a community pharmacy along the Great Ocean Road. This is an organisation that returns profits back to the community, they are passionate about the work they do and they encourage and support professional development. As Pharmacist Manager, you will be required to provide exceptional customer service, educate and provide support the staff to further develop their skills.
You are also responsible for the following:
Patient counselling and engagement, prescription dispensing
Commercial performance, growth and budget management
Customer satisfaction
Management of compliance and risk
Create a happy and effective work environment
Engage with community health network
About Our Ideal Candidate:
You have excellent communication and interpersonal skills
You enjoy community involvement and developing close relationships
You have high levels of energy and ability to lead and mentor a team of staff effectively
You are customer focused and are passionate about providing excellent customer service
You have strong management skills
You are able to interpret financial documents
You are approachable, honest and trustworthy
You are collaborative and result driven
You are committed to creating a safe and effective work environment
You are flexible and innovative
About the Location:
This pharmacy is located in a town along the Great Ocean Road approximately 2.5 hours from Melbourne. The people in this coastal country town are very relaxed, great for someone who is looking for a sea change with a positive and relaxed environment. There is plenty to do in the area; hit the waters of the southern ocean, wander the coast and explore petrified rainforests full of waterfalls, ferns, and crystal clear streams. This town is accessible via car and bus.
About the Offer:
Very attractive remuneration package with relocation assistance on offer for the right candidate. This pharmacy trades Monday to Saturday during off-peak season and trades 7 days during high season (school holidays). Regular roster of approximately 46 hours per week with support pharmacist when required to ensure work-life balance and weekends off.