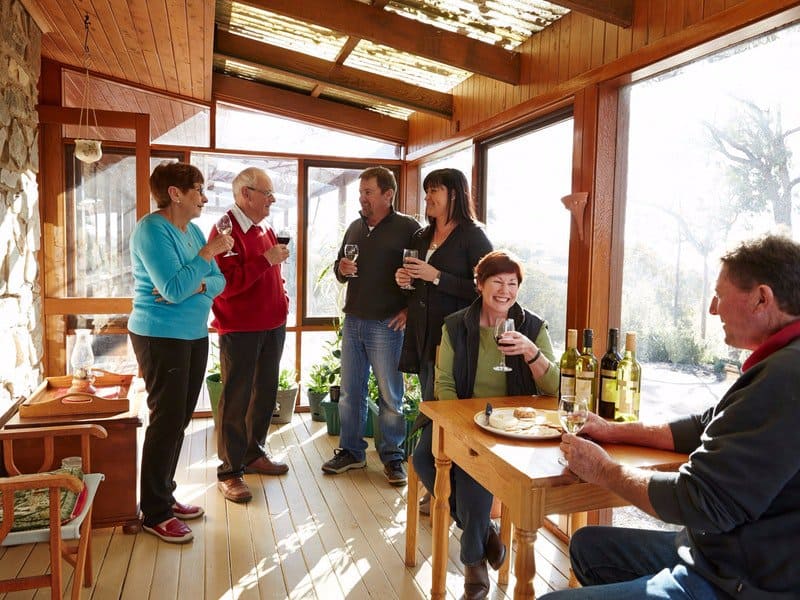 About the Role:
We have the role for you. We are seeking a full time Pharmacist Manager to join a pharmacy located in NSW's South West Slopes region. You will be joining an innovative franchise group that offers customers exceptional customer service and health care services whilst providing a comprehensive range of vitamins, health, beauty and medicinal products.
As Pharmacist Manager you will be responsible for the following:
Overseeing day to day operations of the pharmacy
Overseeing the dispensing of prescriptions and working closely with the dispensary technician
Being available to customers to offer professional service and advice focusing on positive health outcomes
Supporting and documenting 6CPA Programs and Services
Manage and drive current PPI's and Services offered through the pharmacy
Manage the Webster packing service the pharmacy provides to community and local aged care facilities
Support new business strategies
Manage and lead your team with clear and positive direction
About Our Ideal Candidate:
You are customer focused, highly motivated and have exceptional customer service skills
You have strong product knowledge
You are passionate and enthusiastic about working in all areas of the pharmacy
You have a strong desire to improve customer wellness and health outcomes
You have strong leadership and management skills
You have exceptional communication and interpersonal skills
You are motivated to improve and find more effective and more innovative ways to best service the community
About the Location:

This famous town is located in the South West Slopes region of NSW. This charming town is home to stunning heritage architecture dating back to the 1800s, museums, and a number of boutique wineries that draw tourists year round. Nature lovers will enjoy birdwatching trails and stunning blooms of one of Australia's most iconic native flora. The town is easily accessible by road or train with twice daily stops on the NSW TrainLink services between Sydney and Melbourne. It is located approximately 390 km from Sydney and 160 km from Canberra.

About the Offer:
Competitive salary on offer, relocation assistance negotiable. This is an exciting opportunity to work in a busy environment where you will be exposed to a broad range of products and services and key learnings from an experienced team.